Cry Macho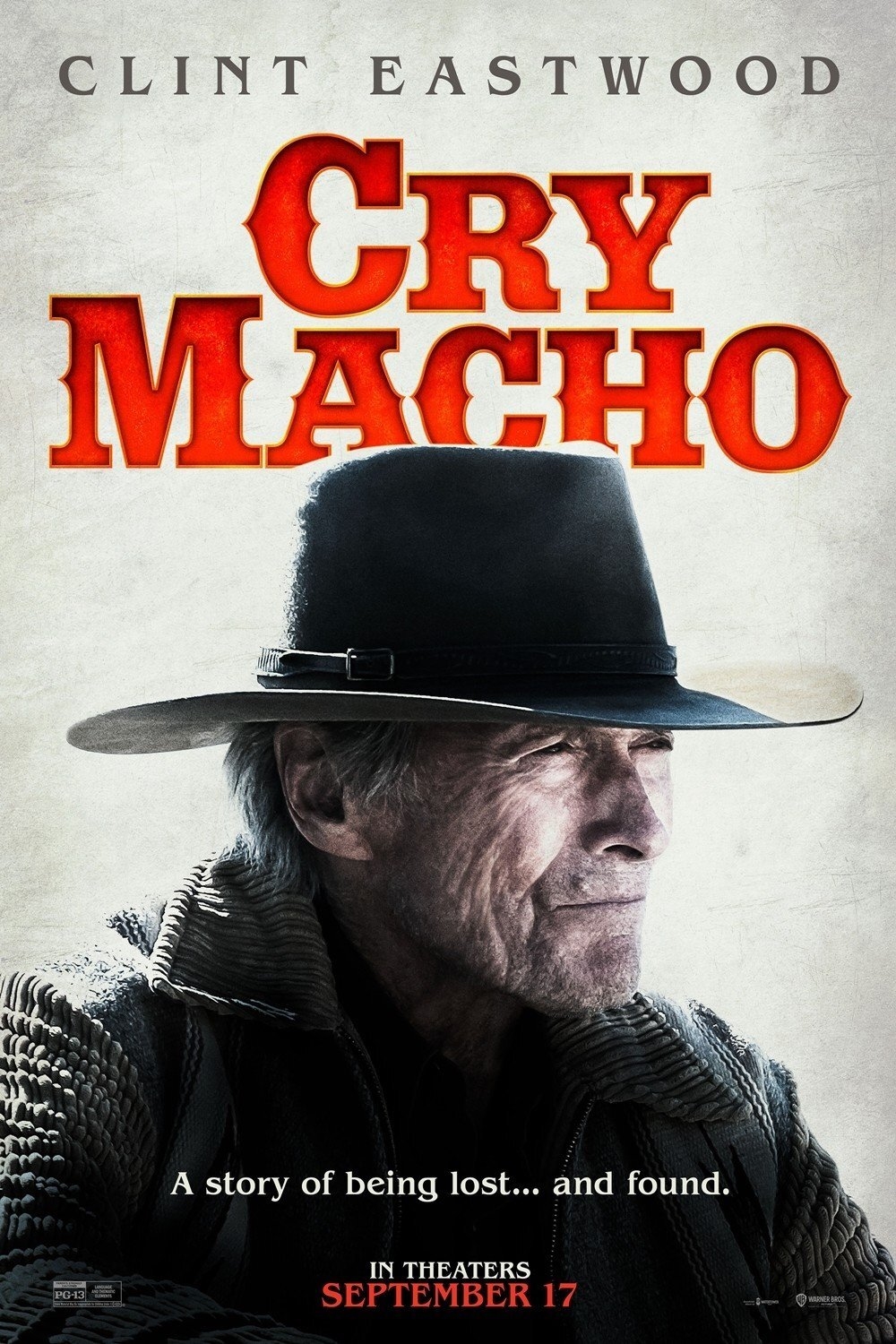 Cast
Clint Eastwood, Eduardo Minet, Dwight Yoakam
Advisory
Rated PG-13 for language and thematic elements.
Opened
Friday, September 17th
Synopsis
A one-time rodeo star and washed up horse breeder who, in 1978, takes a job from an ex-boss to bring the man's young son home and away from his alcoholic mom. The unlikely pair faces an unexpectedly challenging journey.